Collections
Shop for Nelson's artwork based on our featurted collections. Each image may be purchased as a canvas print, framed print, metal print, and so much more! Every purchase comes with a 30-day money-back guarantee. Looking for original art, hand painted glassware, jewelry, holiday decor, and more? Go check out www.nelsonmakesart.com.
About Nelson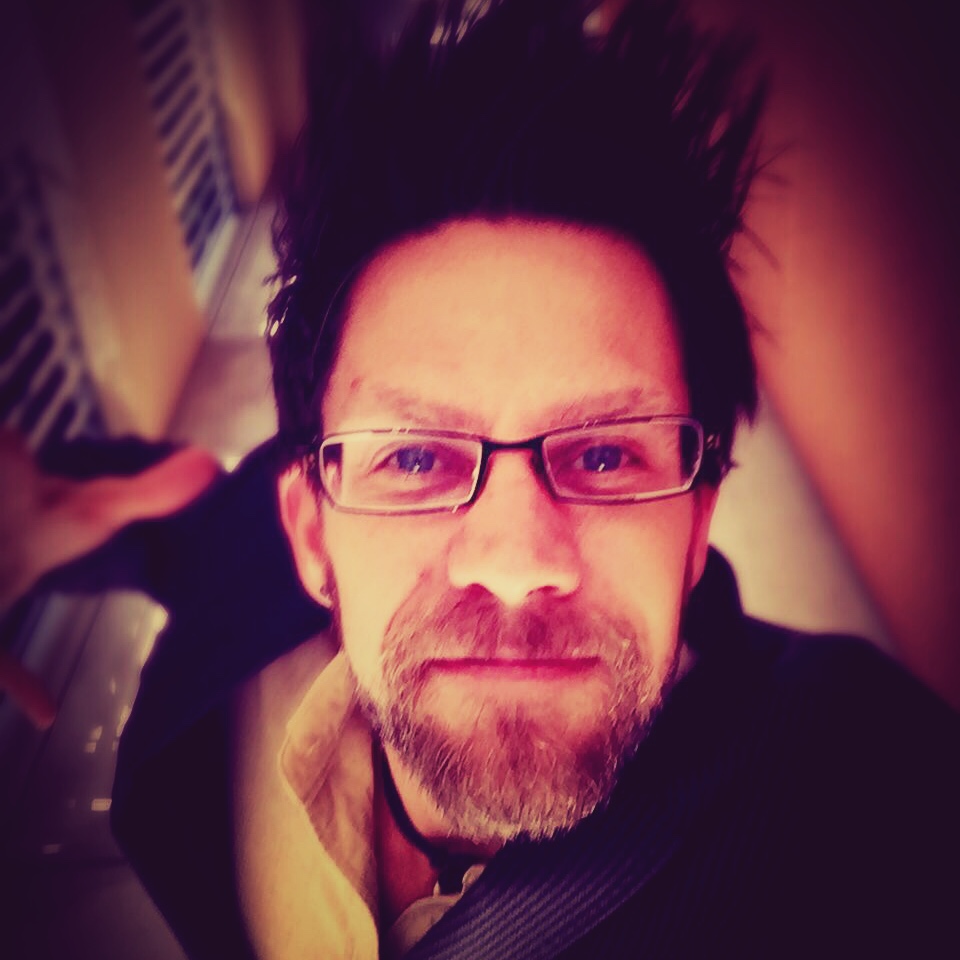 Nelson Ruger is a contemporary artist who paints light and the wonder that surrounds it, whether that be in impressionistic visions of beaches, urban cityscapes both real and imaginary, or the grandeur of the natural world.

Every artwork Nelson creates is built on light and how it ripples outward onto the water, leaves, concrete, and more. Nelson's love of art was born from the theatre. He began his career as a theatrical artist, and in 1998 fulfilled his dream of designing on Broadway.

After achieving this life goal, he was inspired to seek new artistic possibilities, always focused on light, and usually while painting in flip-flops. Today, Nelson works between his studios in California and Arkansas. He aims to bring the wonder of light to commonplace scenes, making them extraordinary, or finding unusual places where light takes on a new meaning.

Notable commissions include custom surfboards for Grammy nominee Jimmy Buffet and multiple surfboards and a commercial art series for El Yucateco Hot Sauce. Nelson's original art is featured in 12 House of Blues sites throughout the US. He is currently working with Grammy recognized EDM recording artist Ryan Farish to create hand painted art for his new album cover and singles.

Nelson Makes Art (a DBA of Highseas Treehouse, LLC) is the commercial home of his work; and is run in partnership with Amy Wilson, a creative marketing and advertising professional. It was founded with the aim of seamlessly blending the world of fine art and commercial art and is a resource for clients to commission custom pieces and to explore the artists current work and extensive product range.